DEEKON | CHINA MILITARY AND POLICE EQUIPMENT MANUFACTURER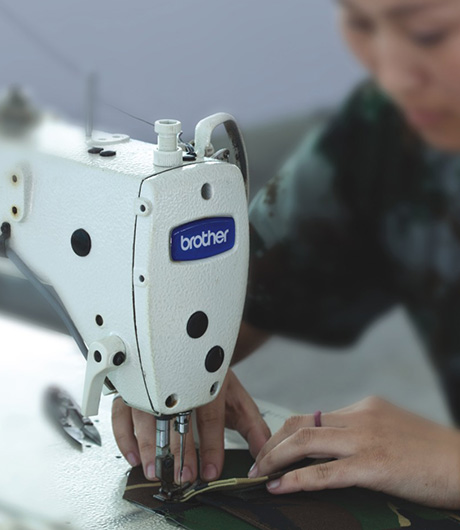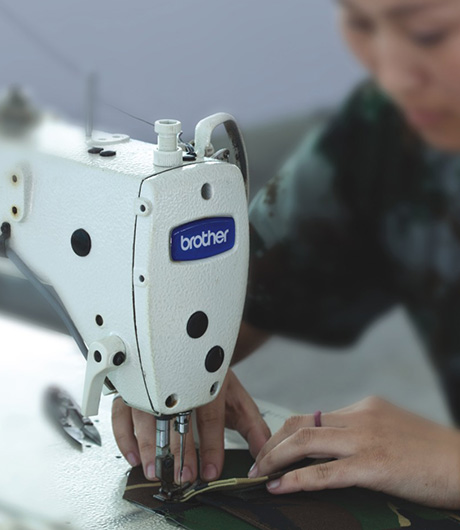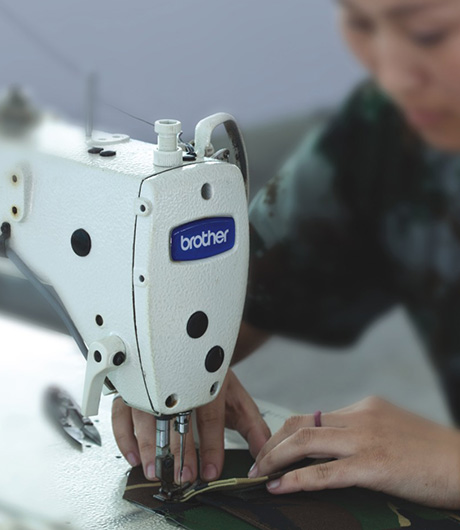 Our Mission: To help our customers to win tenders & market
Good price

Good quality

Fast delivery

Fast service

Rich experience
Deekon, a high-quality military and police products manufacturer in China.
Deekon Group is a Chinese industrial group designing, manufacturing and selling military products and police equipment to China and worldwide.
30 years ago, we started from uniform factory.

21 years ago, we had our tactical and outdoor products factory.

15 years ago, we had our fabric weaving factory.

14 years ago, we had our boots and shoes factory.

12 years ago, we had our bulletproof products factory.
We insist on continuous innovation, acquire advanced technology, use the most advanced equipment, design and produce the most advanced military and police equipment to make our customers more comfortable in daily use and stronger in battle.
The group has 5 self-owned factories producing Fabrics, Uniforms, Shoes & Boots, Bulletproof products, Tactical Equipment and Outdoor products.
In the past 30 years, Deekon Group has established business relationship with more than 60 countries. DEEKON is famous for the best quality and very competitive price. Our clients are mainly from: Europe, South America, Africa, Middle East and Asia.
Deekon provides one-stop xxx public safety solutions, including:
Military & police uniforms Series

Military boots & tactical boots Series

Bulletproof Series, bulletproof vest, bulletproof helmet, bulletproof plate, bulletproof shield,

Military, Police Tactical & Outdoor products series, military bags, tactical vest, military sleeping bags, military tents, camp bed,

Police Equipment series, police helmet, anti-riot shield, anti-riot suit, bulletproof vest, etc
Deekon is certified in compliance with international standards;
ISO 9001-quality management system;

NIJ Standard bulletproof produts test report

SGS test for different types of textile characteristics
In order to meet the needs of end users to the utmost extent, DEEKON continues to research and design new products, improve the quality management system, customize solutions for customers, provide extremely competitive prices, and promise to maintain excellence in the smallest details.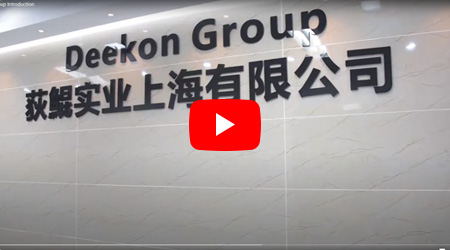 How to help our customers to be success?

Quick Response Time
We believe that the key to good communication is to be proactive and understand. After you are contacted, our team will contact you within 24 hours. In addition, you can get a quote in just two days.

Comprehensive market analysis
Our experts have many years of experience that will help you research your target markets. In addition, they will be there to help you determine whether your product meets the needs of the relevant market. In this way, we will ensure that your business makes the best decision.
Continuous product improvements
Because of the fierce competition in the market, the product must be continuously improved. Moretop tools can improve product quality based on feedback received from the market. In addition, these improvements will help you stay ahead of the market and even outperform your competitors.

Quality assurance
We are very proud of our quality, if there are any quality problems with our products, we will provide product replacement or refund, to protect the rights and interests of customers.
$ 28 million
Annual Export Sales
Make you feel more Comfortable in daily life, Stronger in battle.